Register
Register online with us
and authenticate your pharmacy refill account. register now »
Review
Review your prescriptions,
research drug information and see details on your current prescriptions.
Refill
Send in the request.
Save time and have your prescriptions ready when you arrive.
Welcome to Aarav Pharmacy

We're glad your here! If you have any questions, please let us know!
WELCOME TO ONE STOP PHARMACY FOR YOU AND YOUR PETS!
Aarav Pharmacy is a complete pharmacy that provides Individualized Pharmaceutical Care.
We offer:
Human Medications
Pet Medications ( Rx and OTC) - Check out our brochure!
Compounding (BHRT creams, Neuropathic pain creams, Specialty Pet flavored Compounds..etc)
Flavoring OTC and Rx medications
Complete Cholesterol Screening
Diabetes Screening
Blood Pressure Screening
Medication Packaging System
Compression Stockings
Abdominal, Lumbosacral Supports
Wrist, Elbow & Knee Braces
Wheel Chairs, Rollators....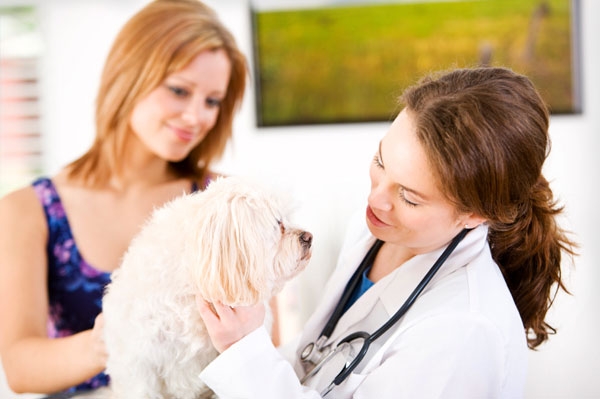 Get in touch!

We love to hear from you!
Address: 6650 W. Indiantown Rd., Ste 100

Jupiter, FL 33458
Phone Number: (561) 427-0947
Fax Number: (561) 427-0957
E-mail: aaravpharmacy@gmail.com
Hours of Operation

Please come in and see us during the following hours:
Open Monday through Friday

8:00 a.m. - 6:00 p.m.
Saturday

9:00 a.m. - 1:00 p.m.
Sunday - Closed